Information Brochure
The Kind School Network brings together school communities around Australia as they deploy the Kindness Factory's Kindness Curriculum. The Kindness Curriculum developed in conjunction with Kaplan provides activities that teachers can utilise in classrooms to address and explore social emotional learning and pro-social skills and qualities that support wellbeing.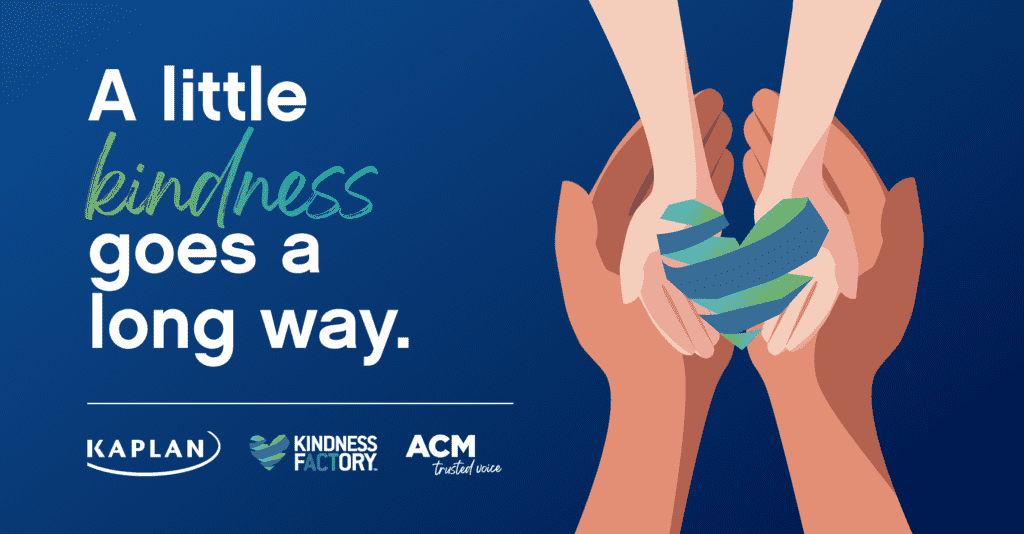 Kindness Guidelines
The Kind School Guidelines are a set of behaviours that Kind Schools should be striving for.

Kind School Badge
The Kind School Badge is yours to use to promote your involvement in the Kind School Network Program.